Manhasset Dental
ADDRESS
2110 Northern Blvd Suite 206
Manhasset, NY 11030
Directions
More About Manhasset Dental
---
We offer the latest in high-end cosmetic dentistry as well as a broad range of general dentistry for the whole family. Dr. Zapantis and Dr. Meshkati are committed to advanced continuing education to stay on top of the latest developments.
Our purpose is to guide our patients along a path of optimal dental health by delivering the highest possible level of care in a friendly, safe, and comfortable environment. Through our team of professional, compassionate, and committed employees, we aim to improve patient health, appearance, self-confidence, and overall quality of life.
We strive to provide an experience that exceeds our patients' expectations in every interaction, so that when they leave, they are in optimal oral health and delighted to refer their friends and family to our Practice.
Commitment
---
---
---
We are committed to providing exceptional patient care and attentiveness to patient needs.
Innovation
---
---
---
We pursue creative ideas that have the potential to contribute towards our mission and the greater good.
Integrity
---
---
---
We act with honesty and integrity without compromising the truth.
Gratitude
---
---
---
We are grateful for each day, and the patients who keep us in business.
Meet Our Friendly Staff
---
---
---
Providing great patient care is the primary goal of our doctors. From the moment you enter our practice we want you to feel like a member of the family.
---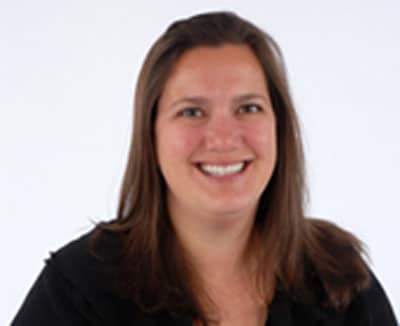 Dr. Madeleinne Zapantis
---
Dr. Zapantis attended Bucknell University where she obtained her Bachelor of Science degree. She then attended the University of Connecticut School of Dental Medicine.
Meet Dr. Zapantis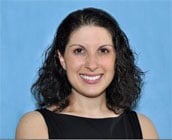 Dr. Katherine Meshkati
---
Dr. Katherine Meshkati earned her B.S. degree Cum Laude in psychobiology at Binghamton University. Upon graduation, she moved to Boston to attend Tufts University School of Dental Medicine.
Meet Dr. Meshkati
Our Services
---
---
---
Our service is at the core of everything we do. Our team works together to provide a warm, comfortable, and relaxing environment.
---
View all Services
Read What Our Patients Are Saying…
---
---
---
Believe it or not, Dr. Zapantis actually taught me how to take care of my teeth. No dentist I had ever visited ever took the time to do that (it's hard to believe), but I'm eternally grateful! Flossing is addictive!
We have been patients of Dr. Madeleinne Zapantis for many years. She has always been very dedicated and caring person. The office atmosphere is friendly and you are made very comfortable. Dr. Zapantis has always taken care of all our dental needs. She is the best.
Contact Us
---
---
---
Use the information below to contact our office.
---
---
Manhasset Dental
---
ADDRESS
2110 Northern Blvd Suite 206
Manhasset, NY 11030
Directions
---